Self-Compassion Immersion
Saturday, March 3rd, 10:00-5:00
Please join us for a one-day immersion in embracing self-compassion, using The Work of Byron Katie. To treat ourselves with compassion is to lovingly create our relationship with ourselves, others and the world.
Facilitated by Kathryn Dixon (Clarity Coaching Institute), Sloan Ellis, Emily Wetterauer, and Alicia Thompson.
Price: $125 until 
midnight

 the 24th, $150 after.
Location: Holladay (address provided upon registration)
You may complete your registration by clicking on this PayPal "Buy Now" button:
Questions: Please contact Emily at 281-414-0594
Click on this "Buy Now" button to be taken to PayPal where you can set the amount you would like to pay to Clarity Coaching Institute:
Open Mind, Open Heart Meet Up – The Work of Byron Katie in SLC 
Join us Thursday Evenings from 7 – 9 pm in Sugar House to experience self-inquiry in an open group format facilitated by Kathryn.  Friendly and relaxed – a wonderful introduction for anyone who is new to self-inquiry, a place to gather for long-time lovers of The Work.  Suggested donation $10-$20. For more info, click here..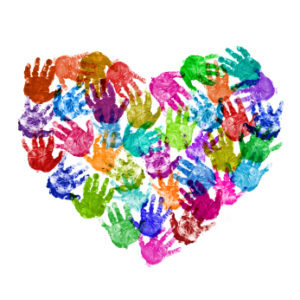 Gift Circle & Sacred Economics Meet Up
The Gift Circle is a powerful way to give and receive from one another freely, by offering our gifts, talents and surplus and being willing to receive the same from others according to our current needs and desires. Gift circles foster an enriching experience of abundance on many levels, cultivates community and reduces dependence on money.