CLARITY COACHING INSTITUTE
When you're ready for the change that changes everything…
You have the answers if you'll ask yourself the questions
"Your task is not to seek for love,
but merely to seek and find all
the barriers within yourself
that you have built against it." – Rumi
.
Clarity Coaching Institute
Clarity Coaching Institute was founded in 2003, and we've served thousands of clients around the world. Our primary vehicle of service is facilitation of The Work of Byron Katie, which consists of four simple questions you can easily learn that help you to quickly transform challenges, difficulties and roadblocks into true stepping stones. By applying the four questions to any (yes, really – any) stressful thought, exciting new perspectives and pathways open immediately in your mind, heart, life, and relationships. The result: peace, freedom, clarity, power, and joy beyond belief.
"You are the teacher you've been waiting for." – Byron Katie
Results beyond belief. Satisfaction guaranteed.
What's the cost for Clarity Coaching?  No cost – just the gift of the truth of your heart.
As of 2013, all client services at Clarity Coaching Institute are offered in the "Gift Ecology", inspired by Charles Eisenstein, author of Sacred Economonics.  Our lives are a sacred gift.  Who do you pay for the miraculous body you live in?  Or the sun to rise each day?  Or the birdsong?  Or the laughter of a loved one?  We facilitate The Work of Byron Katie because it is one of our hearts greatest joys to do so.  So there are no set fees for our services.  Rather, after you experience the value it is to you in a session, and you combine that with your current financial circumstances, you are invited to gift us in return, in conjunction with the truth of your heart.  Simple as that!  See our soon to be "Gift Ecology" page for more info.
And please do sign up for our newsletter to get the latest events and articles to stay abreast of opportunities, and to deepen your practice of self inquiry.
"The root cause of suffering is identification with our thoughts. "The Work" is a razor sharp sword that cuts through the illusion and enables you to know for yourself the timeless essence of your being. This is the key. Now use it."   –Eckhart Tolle, author of The Power of NOW
We are what we think. All that we are arises with our thoughts. With our thoughts we make the world.
– The Dhammapada:  Sayings of the Buddha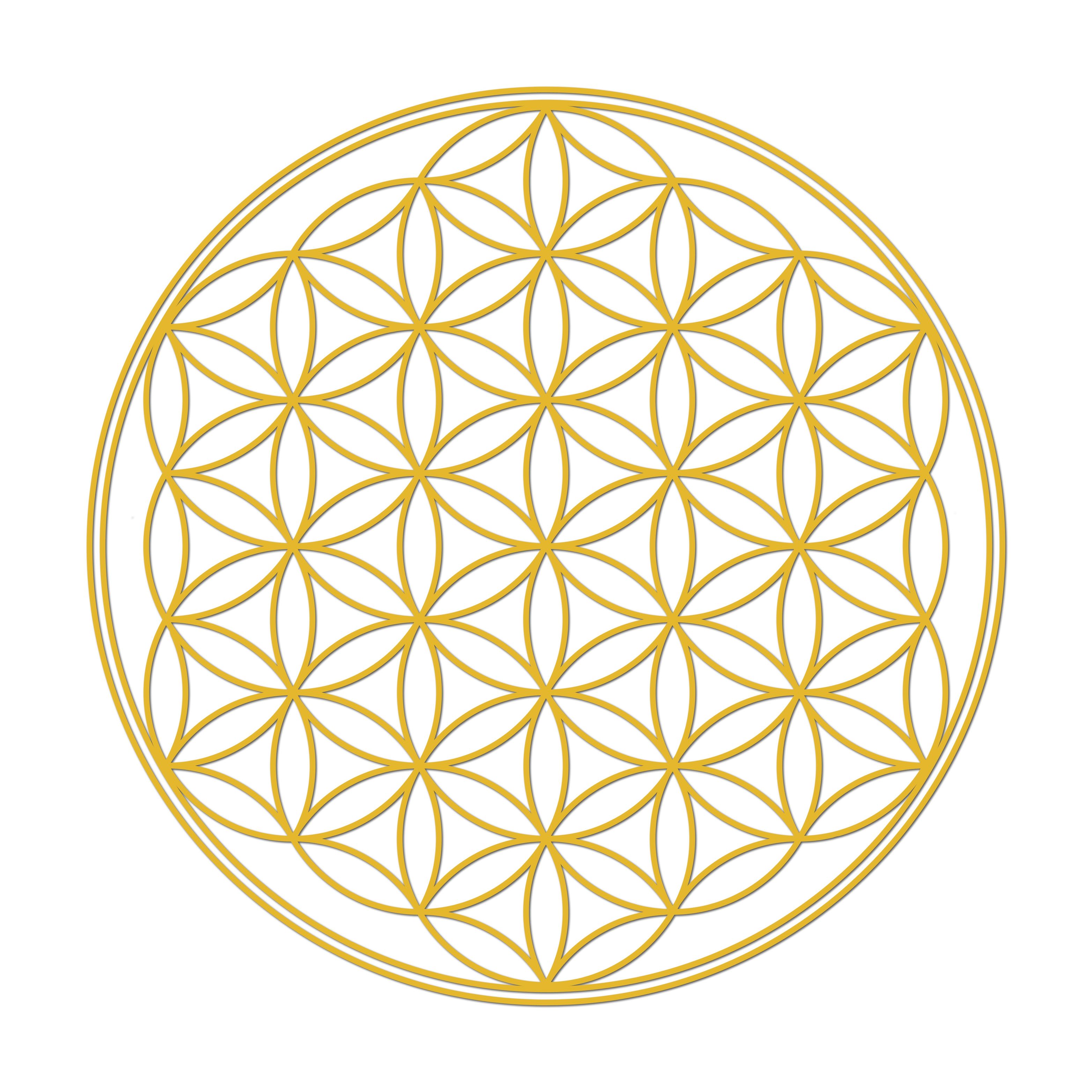 I loved your purposeful but gentle style and that you kept me straight and didn't lose any of the threads as we meandered along. I want to reflect on everything we covered and make sure I put it all in action going forward.
C.H.
That was an amazing experience for me. Clarity Coaching is very powerful to clean up interior confusion. Kathryn's ability to let her open mind flow and maybe that is contagious…
J.H.